Drill arms that can burst through even the most tenacious of beasts. Drill through anything!. Also known as Well-honed drill bit. It's a main weapon for Steve. Tips about the blueprint can be obtained from Jobman and Rumar. Jobman is stationed before the ladder leading down to Cancer King's Ruins: Area 1. You can get there from Vedan: Myna / Near Item Shop Corbis. To find Rumar teleport at Zerard: Starship Factory / Assembly Line 1. Go through the door near the transporter. Keep going south through the doors until the last one to find him. Once manufactured this item will be on sale at Rant's shop. The earliest time you can develop this item is by chapter 8.
Blueprint
Edit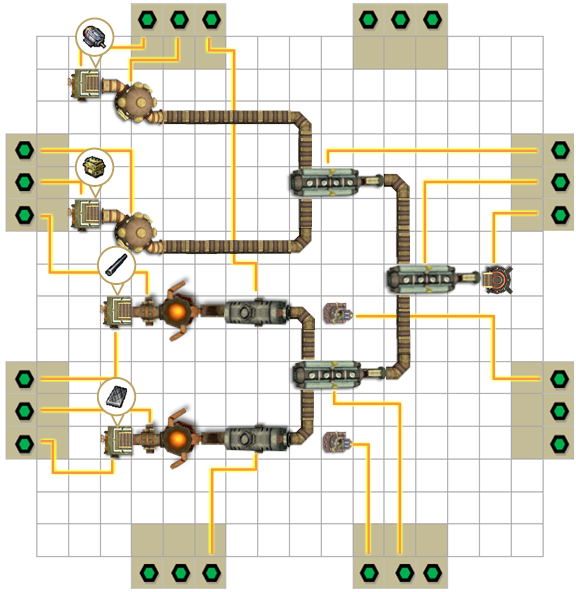 Materials
Edit
Ad blocker interference detected!
Wikia is a free-to-use site that makes money from advertising. We have a modified experience for viewers using ad blockers

Wikia is not accessible if you've made further modifications. Remove the custom ad blocker rule(s) and the page will load as expected.