Three input holes, one output hole. Also known as Ultra-useful assembler. Tips about the blueprint is automatically added after the Athanor is developed. Once manufactured this item is available for use in the 'Place' menu. The earliest time you can develop this item is by chapter 5.
Blueprint
Edit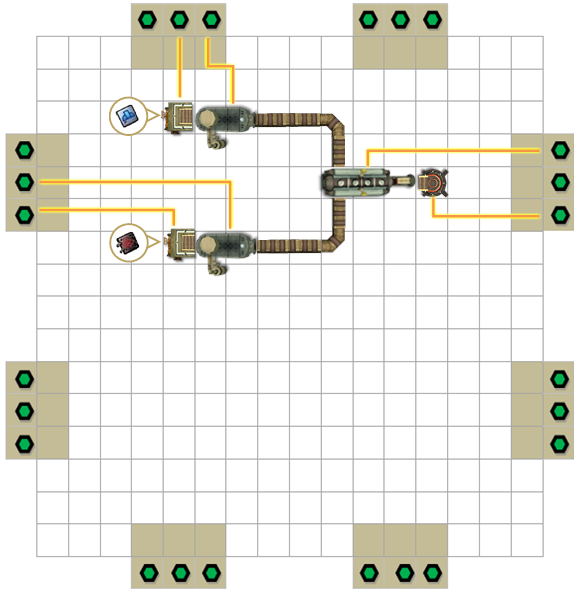 Materials
Edit
Ad blocker interference detected!
Wikia is a free-to-use site that makes money from advertising. We have a modified experience for viewers using ad blockers

Wikia is not accessible if you've made further modifications. Remove the custom ad blocker rule(s) and the page will load as expected.